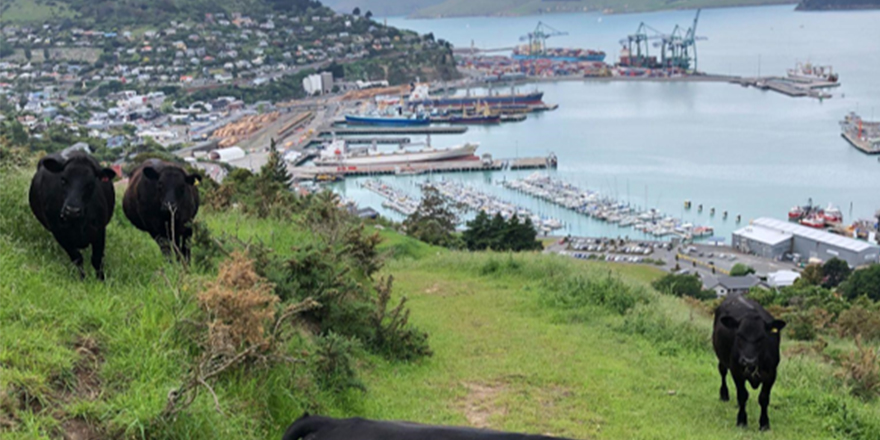 The red meat sector is rooted deeply in New Zealand's culture and epitomises a true testament of resilience. Navigating annual environmental disasters, political tension, disruptive technologies, economic crises, disease outbreaks, changing land use and consumer demands – this durable industry has adapted with rigour over the past century. Generation Z (born 1995-2010) is an ambitious, empathetic, knowledge-hungry generation flooding the workplace with their creativity, curiosity and tech-savvy skills.
The aim of this report is to understand what motivates Generation Z in the workplace, identify their workplace expectations within an on-farm, processing/supply chain context and discover how to bridge the gap between their expectations, and the reality of a workplace within the red meat sector.
The methodology includes a literature review on Generation Z, retention strategies, followed by semi structured interviews with twelve Gen Z employees and eleven industry leaders working in the red meat sector, to gain insights on their experiences and expectations.
Key findings:
Lifestyle, opportunities for learning, career progression, variety and open/transparent businesses are key drivers for Gen Z wanting to pursue a career in the red meat sector. Low pay, long hours, poor culture/management, and lack of career progression are the top reasons causing young people to leave jobs in the red meat sector. All Gen Z participants who had a goal of farm ownership planned to leave the red meat sector, change careers, or find other creative ways of building capital to achieve farm ownership.
Within a processing context, Gen Z want opportunities to work on their own project throughout the duration of their rotation around different departments. Employers' experience with Gen Z in the workplace found this generation requires a high level of feedback, they want to be involved in the business and progress quickly. Poor leadership, cost and lack of support were perceived as the greatest barriers for retaining young talent by employers.
Recommendations:
Close the gap between employer and employee expectations: employers in the red meat industry need to be clear about what opportunities employees will have to learn, roles they can progress towards within their business and realistic about timeframes.
Foster open and transparent businesses; Gen Z wants to know how their work contributes to the bigger picture.
Invest in coaching and leadership development for red meat sector employers.
Provide more resources and education for young people to learn about pathways into farm ownership. Pathways into farm ownership are not linear.
Cultivate more structure for Gen Z employees in processors/rural support services. Rotating new employees around departments is valued by Gen Z however, giving them a tangible project to work on in the background will provide them with a greater sense of purpose that is needed to hook them in their first few months of employment.
Implement an accreditation system for employers that have good workplaces to incentivise them to improve living conditions for on farm employees.