Hamish is a fifth generation intensive arable farmer from Methven in the South Island. Hamish is married to Melanie and they have three daughters aged 8,5 and 3. Prior to a farming career, Hamish graduated Lincoln University with B COM Ag in 2000 and then spent 4 years with Ravensdown Fertiliser as a field officer based in Ashburton. With his brother and parents, they farm 500ha of arable crops specialising in small seeds.
Outside of farming and family, Hamish is involved in several industry organisations. He is also active within Federated farmers and represents the Herbage seed growers section in Mid Canterbury and within that on the management committee for the Seed Quality Merchants Association, a board that oversees the seed certification scheme on behalf of MPI. Hamish is also involved with the Foundation for Arable Research on the Mid Canterbury Arable Research Group and the Research and Development Advisory Committee. Outside of work he has become a council member on the Ashburton Scottish society representing the Ashburton Pipe Band.
Farmers over the years have become dependent on a vast array of synthetic agrichemicals as a means of controlling weeds, pests and diseases and as a result, increasing yields across the board but this is being challenged and Hamish hopes to study the regulation that is being introduced in Europe and the implications for NZ.
Mat's report aims to provide a model for generating and capturing ideas to solve the wicked problems of food and agriculture.
The key element to solving this is bringing to bear the focus, passion, practical application and entrepreneurial drive of our farmers and growers. The innovation model needs to put them at the centre and build an innovation consciousness amongst our farmers and growers.
Read the full report >>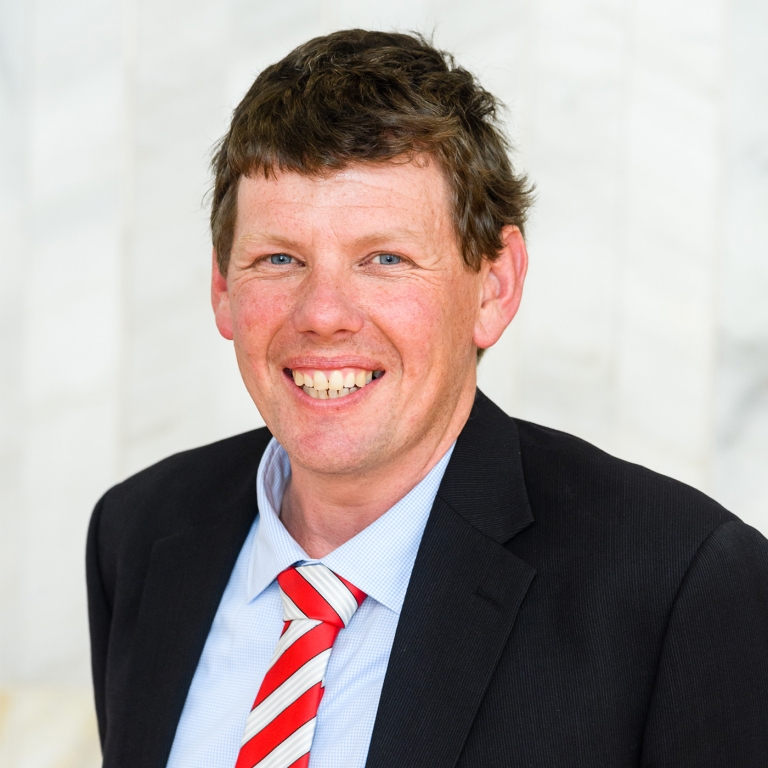 Our programmes work in partnership with some of New Zealand's leading agribusiness organisations – click here for more.​