Hamish is a fifth-generation intensive arable farmer from Methven, in the South Island. He is married to Melanie, and they have three daughters. Prior to a farming career, Hamish graduated in 2000 from Lincoln University with a Bachelor of Commerce in Agriculture. He then spent 4 years with Ravensdown as a field officer in Ashburton. With his brother and parents, he farms 500ha of arable crops, specialising in small seeds. 
Outside of farming and family, Hamish is involved in several industry organisations. He is active within Federated Farmers and represents the Herbage Seed Growers section in Mid Canterbury. He is also on the management committee for the Seed Quality Merchants Association, a board that oversees the seed certification scheme on behalf of MPI.  
Hamish was appointed Special Agricultural Trade Envoy in 2023. He is involved with the Foundation for Arable Research on the Mid Canterbury Arable Research Group, and the Research and Development Advisory Committee. He is a council member on the Ashburton Scottish society, representing the Ashburton Pipe Band. 
The aim of Hamish's study was to establish, from a farmer's point of view, what the issues are around glyphosate use, how it is regulated in New Zealand and what farmers in New Zealand could learn from others if a ban or de-registration were to occur. 

Family farm 500 ha specialising in grass seeds and processing.
Special Agricultural Trade Envoy (SATE)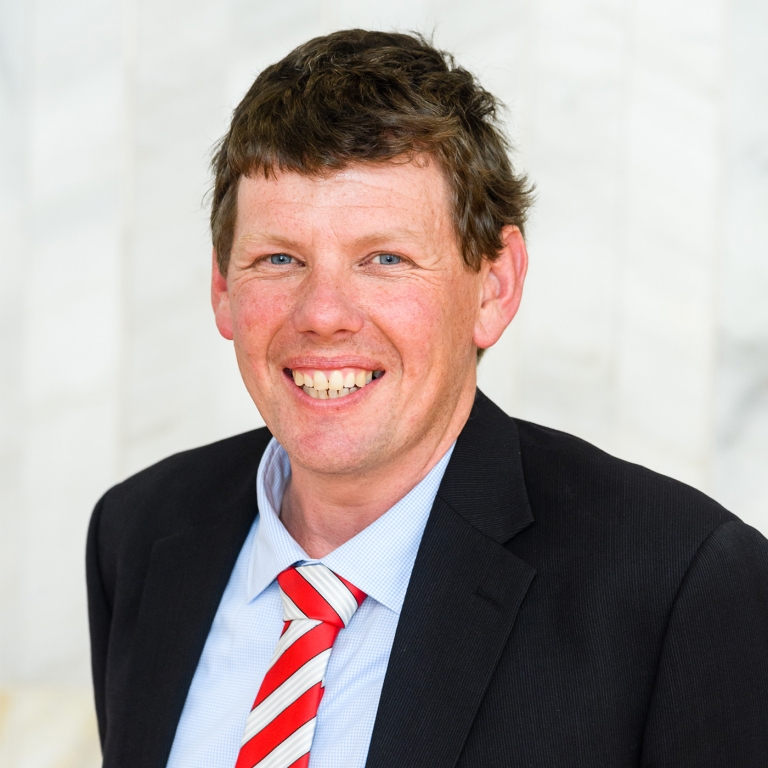 B Com Ag, Lincoln University
Diploma Farm Management, Lincoln University 

Foundation of Arable Research Scholarship - Seed Science Course
Grasslands Association Scholarship for degree study at Lincoln University
Job Osbourne Scholarship - Highest points for Diploma Practicle work section
Our programmes work in partnership with some of New Zealand's leading agribusiness organisations – click here for more.​