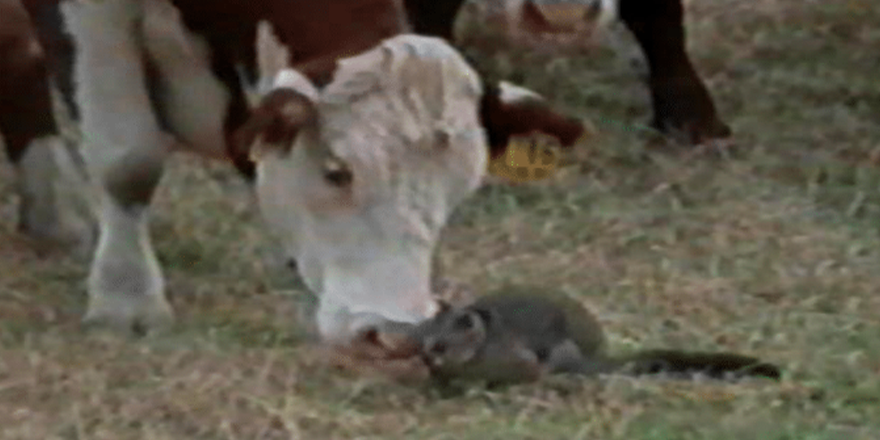 The future of our primary industries relies on the wealth that we, as farmers, can create by having safe and integral products that we can export and market to the world. We also need to have a 'second to none' provenance story to command a premium price per unit from our increasingly conscious consumers. The aim to have a national cattle and deer herd that can boast freedom from Mycobacterium Bovis (Bovine Tuberculosis, TB) by 2026 will contribute to our beef, dairy and venison national product integrity story and eliminate risk to our international trade security in some markets.
Now is not the time to let complacency take us back to epidemic levels of TB. A well known farming cliche is 'don't let your foot off the throat' and this applies now, more than ever. Too much time, sweat and tears have been put in to the cause – not forgetting the huge monetary investment that farmers, the taxpayer and other contributors have poured into this effort to let our 'foot off the throat' now. Our fight against TB needs to remain a committed, national effort where money and resources are to be used as efficiently as possible to see the goals achieved that were set out in the latest National Disease Management Plan, 2016 (NDMP).
The latest NDMP (2016) has provided us all 3 clear goals to work towards over the next 37 years:
● 2026 TB freedom in domestic cattle and deer herds.
● 2040 TB freedom in possums.
● 2055 Biological eradication of TB from New Zealand.
We must be mindful that an intergenerational mission statement, 'to eradicate bovine tuberculosis from New Zealand', needs strong pathways of communication and knowledge sharing for it to be realised.
These ambitious goals, that are recognised to be achievable, require trusted and dedicated collaboration. Personnel must be attracted, and continue to provide expertise, in order to keep advising farmers on the most efficient ways to achieve this goal. New solutions need to be devised so we can achieve this. An engaged, levy-paying farmer base that understands why we are doing this is also fundamental to success. Enough highly-skilled, 'on the ground' experts, enough human capability and enough technology to gain efficiencies is also key to our achievement. Our Government and Ministry of Primary Industry needs to be approachable to recognise target successes, and offer a consistent funding model. Above all else, the governance and stewardship of this eradication plan must lead us seamlessly through the years, steering us towards an environment free of Mycobacterium bovis.
The health of our national herd has come into the spotlight as farmers face another significant national disease incursion. Although a different microorganism to the one that is the cause of bovine TB, it has sparked debate. General risks factors need to be taken in to consideration when farmers are making decisions around stock origin and history before purchasing. Activities that need special consideration include the grazing of animals off farm (separate or commingled), breeding bull accreditation processes and the purchasing of (and feeding of) pooled milk to calves that could contain disease. It has also raised discussion about the sacrifice of diseased animals for good of the national herd. These are all areas that need exploring continuously. We must investigate if there is a need for tighter restrictions to be enforced to stop the drift of the disease and to ensure the 2026 goal of TB freedom in domestic cattle and deer herds is achieved. This is not a time to 'let the foot off the throat.
Download and read the full report here