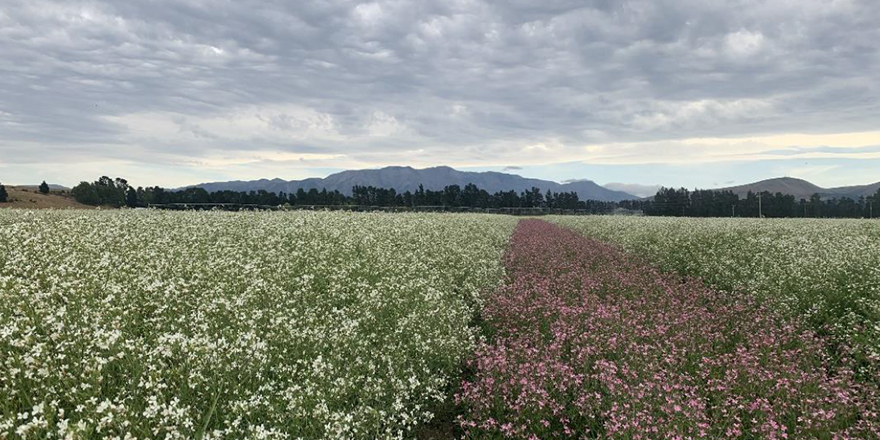 The New Zealand arable industry is faced with an ever-increasing problem of maintaining a competitive and profitable advantage, that still provides for its consumers. These challenges are compounded by increasing environmental compliance.
Lean theory offers an ever-evolving group of practices, both theoretical and managerial, that create a problem-solving culture, that could help the New Zealand arable industry face these challenges.
Critical to Lean is continuous improvement, learning, waste elimination, and customer satisfaction. Lean tools have been explored in the wider agricultural industry, with literature indicating benefits of improved product quality, yield optimisation, enhance personnel management, waste reduction, and product value creation.
Other than financial benefits, both psychosocial and environment can be improved with Lean use. When considering arable agriculture very little information is available regarding Lean.
To identify any current use of Lean tools or active Lean theory in New Zealand arable industry, five managers from the New Zealand arable agriculture industry were interviewed. Interview questions helped identify any Lean management practice use, or any currently used management practices that fit with Lean. Interviewees showed several underlying managerial ideas that fit loosely with Lean theory, these include standardised work procedures, Jidoka, continuous improvement, learning, error detection, waste, and value definition. Using these existing managerial ideas as smaller localised steps of change, could offer a pathway for increasing the use of Lean in New Zealand arable agriculture.
Lean flow can be considered to fit well with New Zealand arable production, but Lean customer pull is expected to be difficult to adopt with current production programmes. Difficultly with Lean pull, is primarily due to the complicated biological system that drives arable production, rather than customer requirement as the driver for Lean pull. Pull is expected to be a primary challenge with further adoption of Lean into New Zealand arable agriculture.
Recommendations include:
Further research is required to interpret Lean customer pull and the interaction with the arable biological system.
Identify any New Zealand arable producers that operate under a Lean business model.
Use Lean in a trial adoption, i.e., from the start to finish of one arable crop.
Using some of the underlying Lean ideas to help enhance management if full Lean system adoption cannot occur.