Welcome to the August issue of the Rural Leader newsletter.
In this issue, our podcast 'Ideas that grow', talks with 2014 Nuffield Scholar Sophie Stanley on her work in Agritech and some of the opportunities technology can deliver to food and fibre.
The 2022 Nuffield Scholarship applications close at midnight on 15 August. So, with five days left to apply, we give six reasons why applying this year makes more sense than ever before.
We hope you enjoy this issue of The Rural Leader.
The team at Rural Leaders
Innovating for our fast-changing value chains.
A recent addition to The New Zealand Rural Leadership Trust's cache of programmes is the VIP.
The Value Chain Innovation Programme delivers a truly immersive experience, created to meet a growing need for strategically capable leaders in our food and fibre systems.
The Mackenzie Study – a view of leadership.
The Otago Business School and the Department of Economics recently conducted research on behalf of The Mackenzie Charitable Foundation and The New Zealand Rural Leadership Trust.
'The Mackenzie Study' revealed remarkable results on the personal gains in entrepreneurial skills attributable to participation in the Kellogg and Nuffield Programmes. It is Nuffield Scholars' broad and consistent level of achievement over time, that resonates most.
The Rural Leaders podcast
In this month's episode, Bryan Gibson talks to Sophie Stanley, 2013 Nuffield Scholar.
Despite being one of the youngest to complete a Nuffield Scholarship, Sophie has already been working in Agritech for eight years. She shares a view of the role technology can play in agriculture; in both AI and in harnessing its power to tell food and fibre's stories.
Click here to listen to her podcast.
Click here to read Sophie's Nuffield research paper 'Harnessing Social Media in Agriculture'.
Less than a week left to apply.
Five days to go until applications for the 2022 Nuffield Scholarship close.
Here are five reasons to share with potential applicants  why receiving a scholarship now, may represent a quantum gain in benefits over previous years.
So calling all potential Nuffield Scholars, check out this food for thought.
Kellogg 43 graduate reports.
Kellogg 43's reports are now available to view and download from our site.
The reports cover a range of territories including:
Consumers, products and processing in agriculture and horticulture
People in agriculture and horticulture
Future directions in agriculture and horticulture.
The 2022 Kellogg regional course will be Whanganui:
Following the success of the Tai Tokerau 2021 Kellogg regional course, the programme continues in 2022,  this time in Whanganui.
Watch this space for more information coming soon. The Whangaui course will take place mid-year (similar to this year's). See below the dates.
All three 2022 courses are now open for applications. Click here to register your interest and receive the application form. Early applications are welcome.
Value Chain Innovation Programme (VIP)
11-28 January 2022
Applications close: 28 November 2021.
Applications for the first Kellogg 2022 course close 14 November, 2021.
Kellogg 2022 Course Dates
Kellogg 46, Lincoln: 25 January – 8 July 2022
Applications close: 14 November 2021
Kellogg 47, Whanganui – 3 May – 21 October 2022
Applications close: 14 March 2022
Kellogg 48, Lincoln: 21 June – 2 December 2022
Applications close: 17 April 2022
It is with great sadness that we inform you of the passing of 2014 Nuffield Scholar Chris Reichstein, from Esperance in Western Australia.
Chris farmed at Esperance for 40 years and focused on cropping with a rotation of wheat, barley, canola, lupins, peas and legumes. As part of his Nuffield Scholarship, he investigated how best to deliver scientific information to farmers to effect practice change and improve sustainability. He also researched R&D models to bridge the gap between researchers and farmers to improve agricultural performance.
His legacy will live on through the newly established Chris Reichstein Philanthropy Fund to award Nuffield Scholarships in developing countries. Nuffield will honour his memory by investing in farmers in local communities around the globe. 
More information about Chris's other philanthropic legacy 'The Mt Burdett Foundation' can be found here.
Our thoughts are with his family at this very difficult time.
News from our investing partners
Beef + Lamb New Zealand Awards

Entries are now open for the inaugural Beef + Lamb New Zealand Awards. These awards celebrate the people and technologies that make this country's red meat sector world-leading. There are eight categories. It would be great to see some entries and nominations from your reader's networks.
The Award categories are: Emerging Achiever Award, People Development Award, Significant Sector Contribution Award, Rural Champion Award, Science and Research Award, Technology Award, Innovation Farming Award and Market Leader Award. 
Entries close 27 August. All information is at https://beeflambnz.com/news-views/nominations-open-inaugural-beef-lamb-new-zealand-awards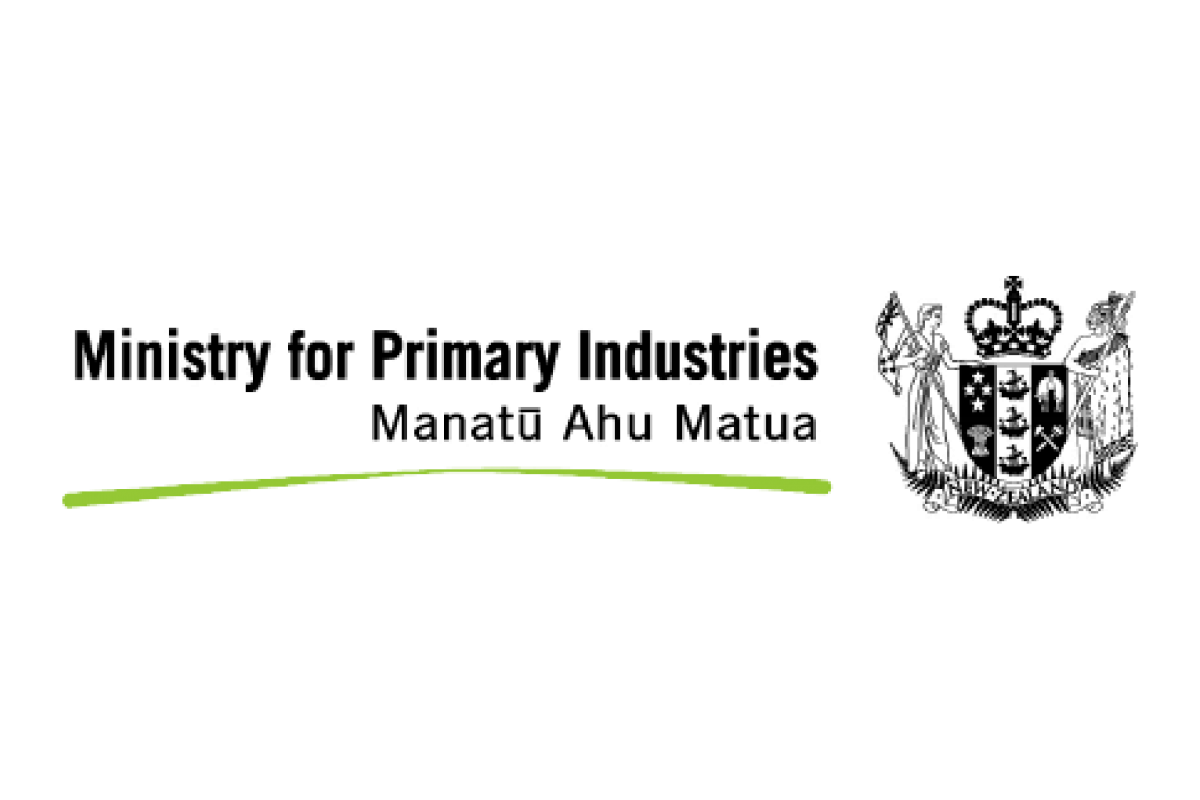 Situation and Outlook for Primary Industries (SOPI) 2021
The food and fibre sector has performed strongly despite the challenges presented by COVID-19.
Export revenue for the year ending June 2021 is forecast to fall 1.1 percent to $47.5 billion.
For the year ending June 2022, export revenue is forecast to rebound and reach a record $49.1 billion as demand begins to recover for our main export market products and destination markets.
Generation Change
Young women. Bringing purpose to food and fibre.
A one-day workshop and support community preparing young women for a life of meaningful work and impact in the primary sector.
When – 29 September 2021.
Where – Christchurch.
Find out more – https://www.awdt.org.nz/programmes/generation-change-2/
Call to all scholars: Update your details.
It's important for us to keep your contact and other details up to date. Please take a few minutes to fill out our form by clicking on the relevant logo below. This information will not be used outside of our organisation without your permission. Thank you.
Our programmes work in partnership with some of New Zealand's leading agribusiness organisations – click here for more.​