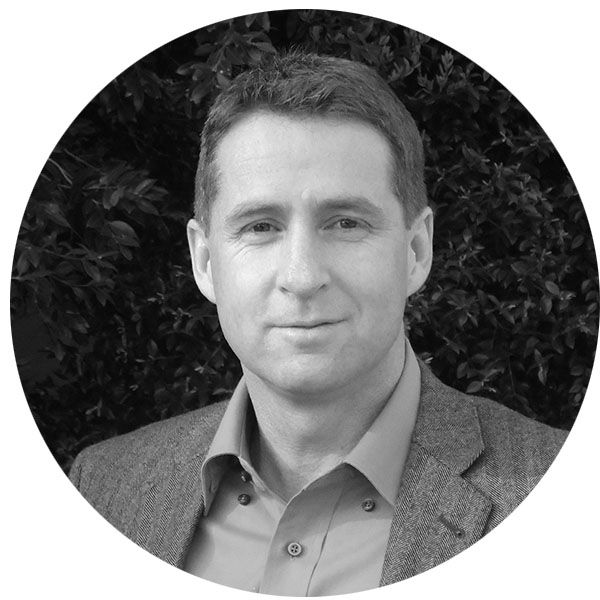 Kellogg Rural Leadership and Value Chain Innovation Programmes Facilitator
Phil Morrison was a Regular Force officer with the New Zealand Army for 25 years, progressing through a variety of command, staff, instructional appointments, and deployments.  
Highlights of his army career include three years as unit commander of an Engineer Regiment, a three-year posting to Canberra as Military Attaché at the NZ High Commission, and a year studying at the Singapore Armed Forces' Joint Command and Staff College. 
From 2011 Phil worked as a Senior Lecturer and Project Manager for Massey University's Centre for Defence and Security Studies. In this role he managed the university's commercial relationship with the Royal Brunei Armed Forces, including programme development and delivery of teaching activities.  
In recent years, Phil's work has included delivery of leadership training, postgraduate business education in strategy and innovation, and facilitation of strategy and innovation workshops.  
Phil is based in Invercargill and is a Councillor with Environment Southland for the Invercargill/Rakiura Constituency.
Phil has been a free-lance consultant since establishing Across Performance Limited in February 2014 – while concluding his MBA research at Massey University. He also co-chairs Southland's Regional Forum, framing advice on freshwater management for the Regional Council.  
Phil joined as a Facilitator for the Kellogg Rural Leadership and Value Chain Programmes in 2022.

Phil holds a BA from UNSW, and MBA from Massey University.