Kellogg Academic Director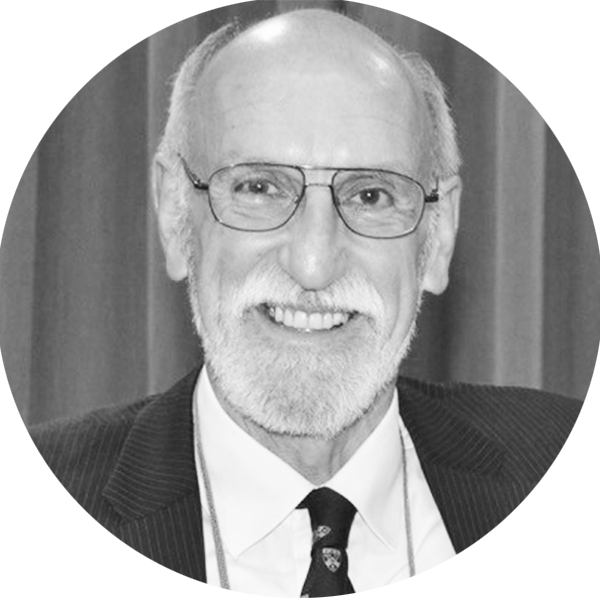 Kellogg Academic Director
Since retiring from Lincoln University as Dean of the Faculty of Commerce in 2012, Dr Patrick Aldwell has continued to focus on agribusiness programmes that build leadership capability in Food and Fibre. These include the Kellogg Rural Leadership Programme, the Horticultural Leadership Programme, the Nuffield Scholarship and Future Food Network programmes.  
Prior to returning to Lincoln in 1998 Patrick was a scientist at the then Forest Research Institute in the Trade, Marketing and Economics group for 20 years. During this time he worked on New Zealand land use issues and internationally for the UN and for the World Bank on capacity-building for science infrastructure projects. 
Patrick's disciplines are in the fields of regional and industrial economics and strategic management. He has degrees from Massey University, Monash University, the University of Washington and a Dip Agr from Lincoln University.  
Today his academic interests lie in fields of technological change, rural issues, and the interface between agricultural intensification and other ecosystems. 
Patrick has worked with the Kellogg Rural Leadership Programme for over 20 years and is passionate about life-long learning, the natural sciences and supporting and encouraging those he has taught.